Helping the aging workforce deal with
the intricacies of Medicare is key
when it comes to turning age 65.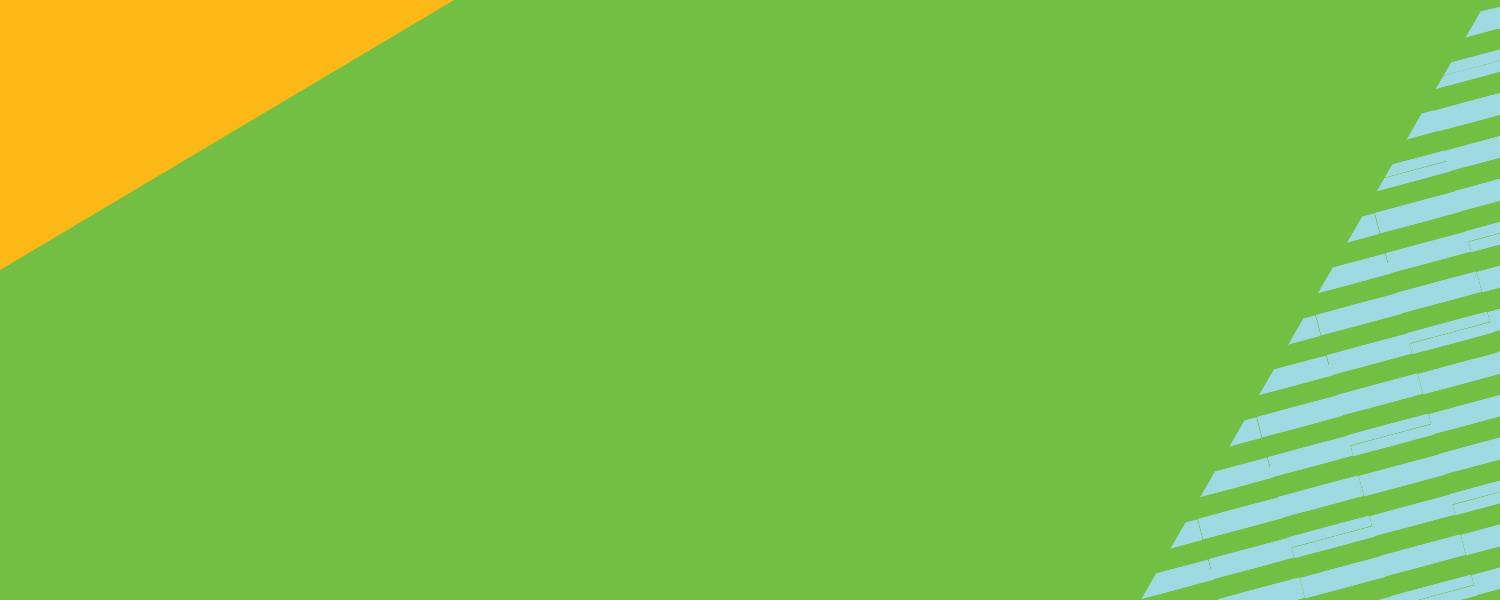 frequently asked questions
When does Medicare begin? Am I automatically enrolled?

Can I delay signing up for Medicare if I'm still actively employed and covered by my employer?

What types of plans exist to supplement Medicare A & B? What is Medicare A & B?

What is the "best" plan?

What is the most affordable plan considering my budget and the prescription drugs I am taking?

I am healthy and/or don't take any prescription medications - do I even need to sign up?

What is the difference between Parts A & B, Part C, Part D, and Plan F, etc.?

What happens if I move or travel?

What if I pick a plan based on my current health and my health changes down the road?

Can I switch plans if I don't like what I've chosen?

Can I receive Medicare prior to age 65 if I'm disabled?
Timeliness is extremely important when it comes to turning 65.
If you are within 3 months of turning 65, contact us to begin a conversation and schedule a meeting to discuss your options.
We're ready to help generate plans for Medicare-eligible employees and individuals in your organization.